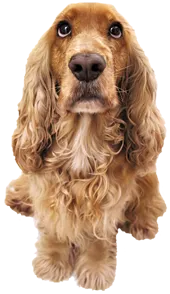 Established in 1999
Park Community Animal Hospital first opened in 1999 with Dr. Park and to this day has continued to live by the ideology that your pets will be treated just like our own. As our clientele increased, Dr. Francis joined the team in 2010 and to this day continues to provide his exceptional care for pets.

The hospital is one of few that is nestled within the Montebello community and has just recently moved onto Rosemead Blvd. in March 2013. With this move we have added three more doctors to provide the quality services you expect.
The new location now holds more animals, clients, and contains new technology and gadgets to help us treat your pets. But, despite the new location and tools we have, we will continue to provide the quality care and affordable prices. And following our old tradition of caring for your pets like they were our own.